Contact Us
Richard Cui, CPA, CGA, MBA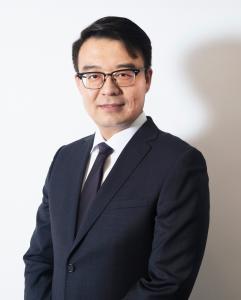 604-731-1191 ext. 4
Email
Loading Email...
Richard Cui, CPA, CGA, MBA
Richard has many years of experience providing accounting, taxation, and advisory services to high-net-worth individual and private enterprises. His client base includes a wide variety of industries, such as real estate development, professional services, wholesales, and international trading.
Richard joined CCW in 2016. He specializes in Canadian Corporate and Personal taxes with a focus on advanced tax planning and government compliance. Richard is fluent in both Mandarin and English and specializes in private business owners from China who are looking to expand into the Canadian market.
Richard has been an active past member of the Rotary Club Vancouver Arbutus and is looking forward to future volunteer endeavors.
"Nobody cares how much you know, until they know how much you care"
Theodore Roosevelt
- Richard Cui